Hire a Texas Coach for all of your Charter requirements!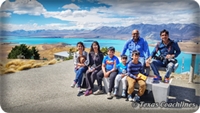 For all charter related enquiries, please call our hotline 027 264 8307 (24/7) or send us text message or an email to info@texas.co.nz now for a quick discussion. We most likely will be able to give you a rough indication of costs during our discussion. If you feel our pricing fits your budget criteria, then we will take your details down and work on a more accurate and written quote.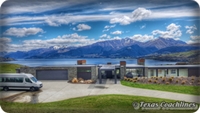 © Classic Tours and Regalwood Limousines Limited. All rights reserved.